8 Week Series: Mindfulness-Based Stress Reduction
April 11 | 6:00 pm

-

May 30 | 8:30 pm

$549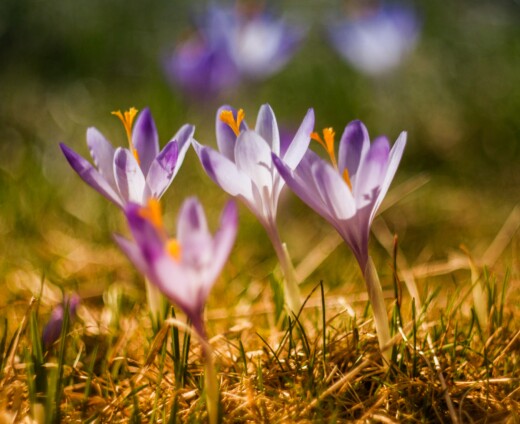 Mindfulness-Based Stress Reduction – Spring 2023
April 11 – May 30, 2023
Classes to be held Tuesday evenings 6:00-8:30pm
Includes an all-day in-person/live-streaming retreat on Saturday, May 20, 2023.

FREE Orientations are scheduled for 6:00-7:30pm on the following dates:
All classes, orientations will be held live online. The all-day retreat will be IN-PERSON in Portland, OR + ONLINE as a hybrid event.  All times are Pacific time. Click on an orientation date to register.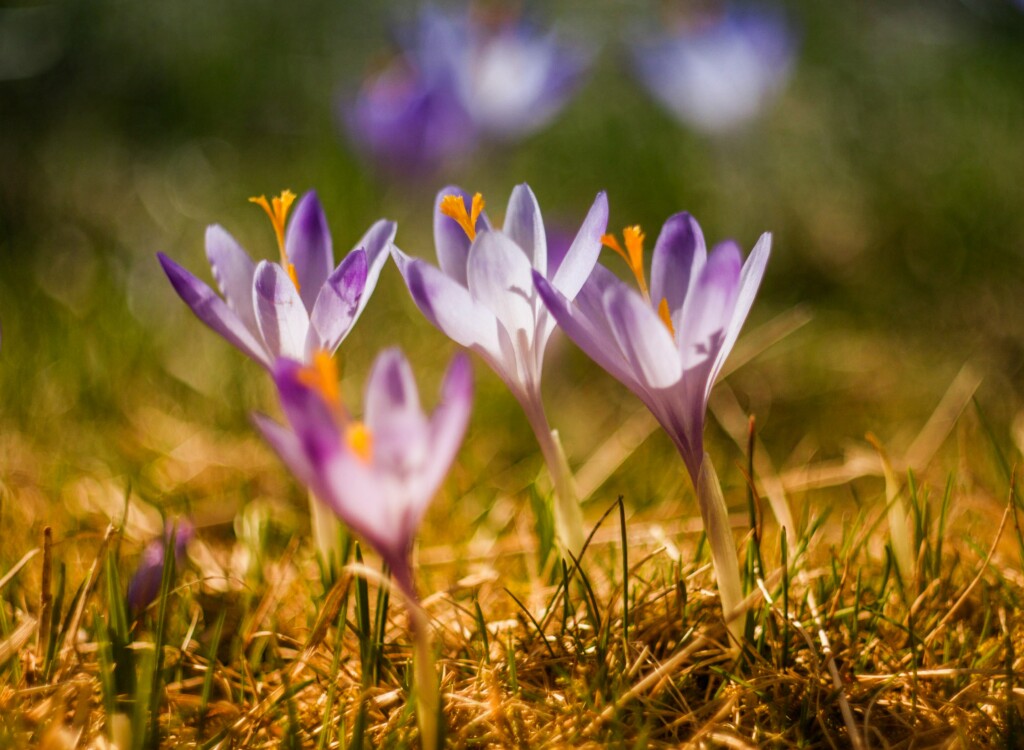 This class is different than an app.
Perhaps you have your own experience with using meditation apps for a few minutes here and there. You may have been sent to a wellness or burnout prevention class at work. Or been offered the 15-minute chair massage that feels great but doesn't last.
Unlike these short-form offerings, Mindfulness-Based Stress Reduction is an 8-week class. Like anything else you have been able to learn — be it music, cooking, or a language — acquiring skills, practicing them, layering them, and applying to them to real life situations is what makes it stick with you over time. At the end of these eight weeks, you will really have something. It's yours. In fact, it always was.
This is an 8-week class, during which we can accompany each other on the path to a mindfulness practice.
MBSR provides structure, support, community, and access to a real-live teacher. I invite you to experience genuine connection with your self and with a community of students on a shared journey, no matter where you are.
Even after teaching MBSR for over 10 years, I rediscover it each time. There is an established curriculum with specific practices and skills for you to explore for yourself, but you won't be on your own. Unlike an app or a workbook, this class experience is supported with a teacher in real time, and with others who are experiencing this process, too.
Recently the classes and retreat have been held online in a comfortable, interactive format which includes discussion, movement, and connections with the other students. I have been teaching the class online since the pandemic began, and it is working so well! Students make authentic connections with each other, and we all feel like we're walking this path together — because we are! The Spring 2023 class will be held live online. The May 20 all-day retreat will be held as a hybrid event — in person in North Portland, and live-streaming for remote students to join in simultaneously.
Attending a free informational orientation is required for new students. They are free, and no-obligation. If you are an MBSR grad, attending an orientation is not required.
Free orientations are held live, online prior to the 8-week session starting. Choose Tuesday, March 28, 2023 (6:00-7:30pm), Tuesday, April 4, 2023 (6:00-7:30pm), Monday, April 10, 2023 (6:00-7:30pm). Click the date of your choice, register, and a link to the live online orientation will be sent to you in advance of the event.
The orientation is an opportunity for you to hear everything you need to know about what the full 8-week class Mindfulness-Based Stress Reduction might be like. The orientation is a required step prior to taking Mindfulness-Based Stress Reduction, but is not an obligation to take the class. A registration link for the full course will also be provided at the end of the free orientations.
Early bird tuition is $499 (through April 8), regular tuition is $549. (MBSR/MBCT Grads can take the class for half-price.) Some scholarships and sliding scale tuition options are available.
Inquire about grad discounts or scholarships by sending an email to liz@riverrockmindfulness.com.
If you choose not to continue the class after registration, the refund schedule is as follows: a 50% refund is available before the 2nd class, and a 25% refund is available before the 3rd class. No refunds will be given after the 3rd class is held.
Share this event with a friend!