Mindfulness is a way of paying attention and being present for your own life.
What mindfulness isn't
The internet is rife with images of models in stunning locations, sitting with eyes closed, smiling blissfully, hands and arms in some elaborate pose, and (my personal pet peeve) sitting cross-legged with their knees floating in the air. Spoiler alert: This posture is not sustainable, and this is an unhelpful representation of what mindfulness really is.
Mindfulness does not require world travel, a new wardrobe, special equipment, perfect quiet, or pre-class reading. You already have everything you need.
Mindfulness in modern life
Our world has accelerated so much. We are bombarded with crises. We are being stretched by all the changes in our families, in our neighborhoods and cities, in our country, and in our world. How can we actually meet this ever-changing flow of life? Is it possible to meet it with a sense of clarity and connection — with ourselves and others?
So many students come to my classes with anxiety, a sense that they're missing out on life, or a vague feeling they just don't know how to slow down anymore. Others feel like their relationships are a little flat these days. Some are experiencing illness or pain, or their usual ways of coping are just not working so well anymore. If this sounds familiar, you are not alone.
A mindfulness practice contributes to our emotional and physical well-being, helps us access inner resources for healing, and grows our capacity for the relationships in our lives. The tools of mindfulness can help us weather the inevitable challenges of life, and to find joy and peace that is available to everyone, no matter where we are.
Inviting mindfulness into your life
Finding an experienced teacher is a good first step. There are many fine online apps these days that have guided meditations, bells and whistles, and even classes. These can be a great form of support. If you've been meditating with an app and want to deepen your practice, or even if you have never meditated before, it's really supportive to have a teacher. There is no substitute for a guide who is working with you in real time, available for your questions as they come up, who can help you root a rewarding practice in your actual life– or who can at least help you find a sitting posture that works for you.
Learn more about mindfulness classes.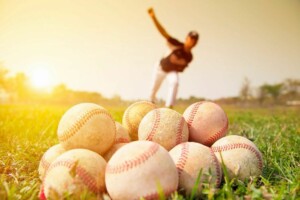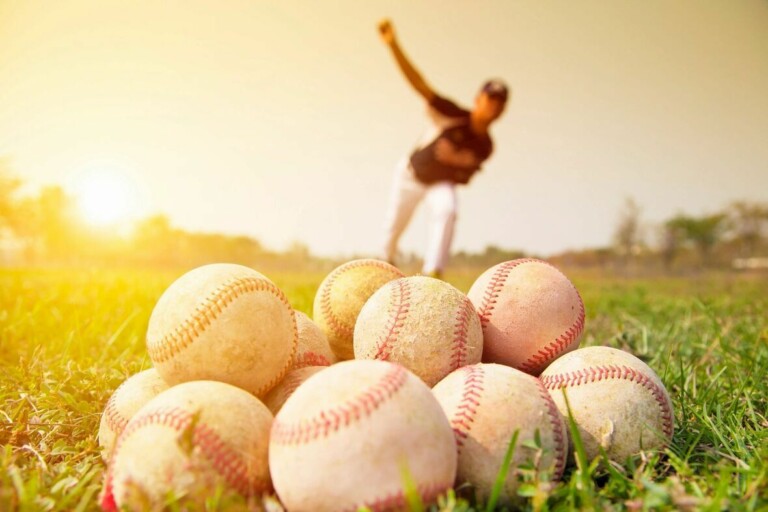 April 7, 2023 I just got back from seeing a few Spring
Read More »