For Health Care Providers
An invitation to give the next five minutes to yourself:
The video below is a very short guided mindfulness practice that is simple to use wherever you are right now. This is my offering to you in this moment, and it is grounded in my experience working with and teaching mindfulness to providers for many years. Read on below the video to find more resources as well.
Support is here for you
You are living through a period of great risk and great demand. Health care providers are being expected to sacrifice more than ever. As much as you are called upon to give to others, it probably feels counterintuitive or even impossible to give anything to yourself right now.
The tools of mindfulness can help us meet the life we are living. There is nothing you need to obtain or acquire; you already have everything you need to practice mindfulness. However, some support and guidance can help you access these inner resources, that you can use anywhere, in any situation.
Practices to use on-the-go
The video above includes a practice which you can use anywhere in as little as a few minutes or even a moment. I offer this practice to you to use as often as you wish.
Additionally, there are free guided audio practices on the Audio Library page of this site. Sometimes it's nice not to need to watch something – just tune in with your ears.
You may particularly appreciate the Brief Body Scan as a way to transition from work to home at the end of a shift, or as a way to relax before bedtime and let go of the day.
More videos are coming soon, and I will add them to this page as we go.
Additional resources for health care providers
Mindful Medicine
You can also find local Pacific NW resources and support through a nonprofit organization I am honored to be part of: Mindful Medicine. Mindful Medicine offers regular online mindfulness practice groups as well as health care provider retreats.
About the teacher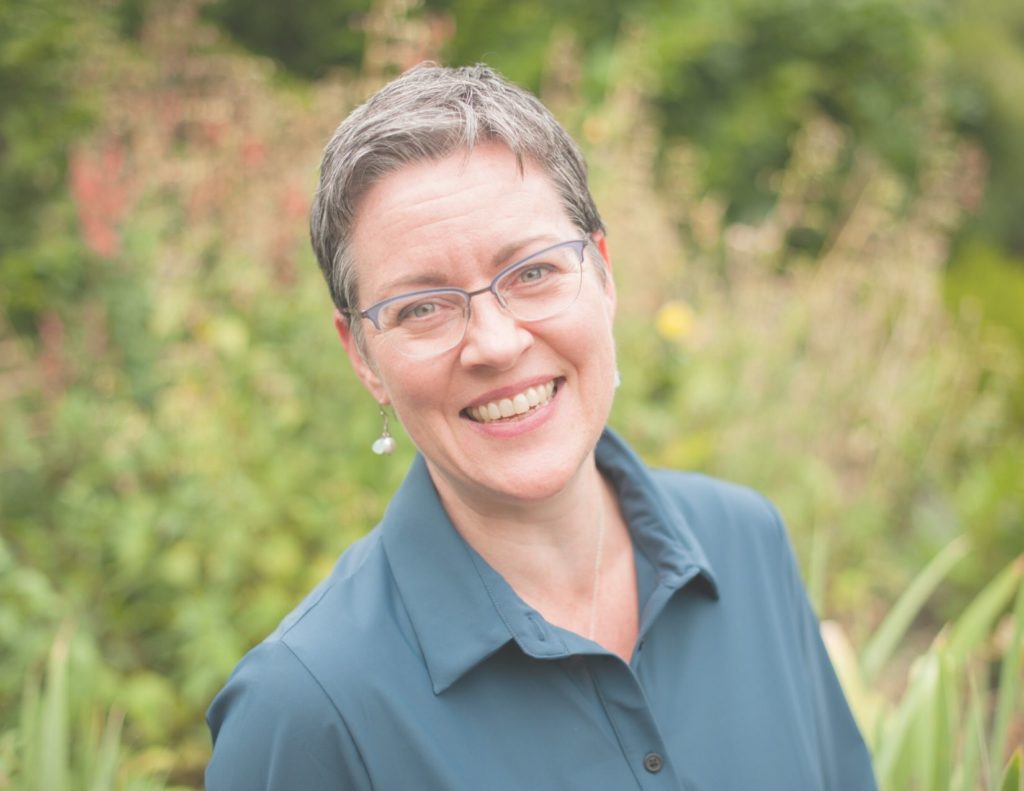 I am not new to working with health care providers at all levels of service. My work with military veterans, trauma, burnout, and moral injury is particularly applicable in this incredibly challenging time in the lives of health care providers. I'm a licensed clinical social worker with over 20 years of experience in the field of mental health. To learn more about my counseling practice, please visit LauraMartinLCSW.com.