8 Week Series: Mindfulness-Based Stress Reduction
January 27, 2022 | 6:00 pm

-

March 17, 2022 | 8:30 pm

Free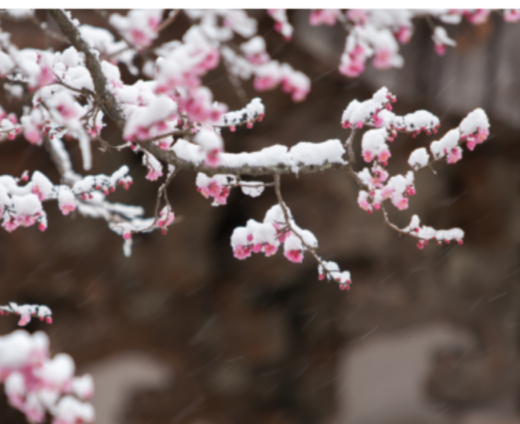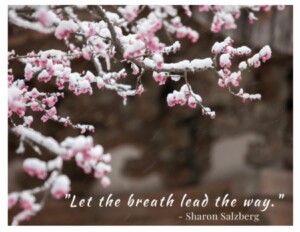 Winter Mindfulness-Based Stress Reduction
Save the dates: January 27 – March 17, 2022
Thursday evenings 6:00-8:30pm
Includes one all-day retreat on Saturday, February 26
FREE Orientations held on:
January 13, 6:00-7:30pm and January 20, 6:00-7:30pm

Mindfulness-Based Stress Reduction is a way to access your own inner resources to meet this very life. At the time of this posting, no determination has been made as to whether this will be live online or in-person. Save the date and sign up at the bottom of this page for updates.
About the class

This is an 8-week class, during which we can accompany each other through what may be some challenging times. MBSR provides structure, support, and access to a real-live teacher. I invite you to experience genuine connection with your self and with a community of students on a shared journey, no matter where you are.
Attending a free orientation is required for new students. They are free, and no-obligation.  If you are an MBSR grad, attending an orientation is not required. Free orientations are held at 6:00-7:30pm on Thursday, January 13 and Thursday, January 20. Registration link for the full course will also be provided at the end of the free orientations.
The orientation is an opportunity for you to hear everything you need to know about what the full 8-week class Mindfulness-Based Stress Reduction might be like. The orientation is a required step prior to taking Mindfulness-Based Stress Reduction, but is not an obligation to take the class.
After you attend an orientation, you will have the opportunity to register for the full 8-week class, which runs January 27 – March 17 6:00-8:30pm on Thursday evenings. The class also includes a day-long retreat on February 26.
Early bird tuition is $499 through January 24, regular tuition is $549. (MBSR Grads can take the class for half-price.) Some scholarships are available. Inquire about grad discounts or scholarships by sending an email to liz@riverrockmindfulness.com.
About Mindfulness-Based Stress Reduction
Mindfulness is a way to bring health, well-being, and vibrancy to our lives. This 8-week class was originated by Jon Kabat-Zinn and is supported by 40 years of research.
Have you ever wanted to start a meditation practice, or deepen an existing practice?
Do you know that your life is in need of balance, but you're not sure where the brakes are?
Are you experiencing illness or pain and your usual ways of coping aren't working?
…then MBSR may be for you. Mindfulness-Based Stress Reduction will give you experience in using many different tools of mindfulness that can be available to you in any situation. Because wherever you go, there you are!  MBSR can also be a powerful adjunct to therapy or medical treatment, and has proven beneficial for chronic pain, various health conditions, or just simply "living the full catastrophe" of a modern stressful life! Read more on our About Mindfulness page here.